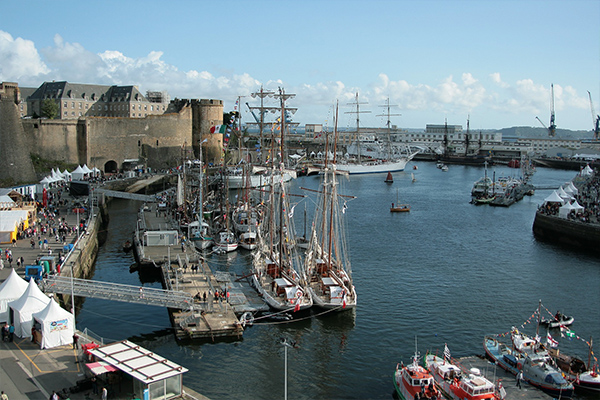 International maritime festival – Brest 2020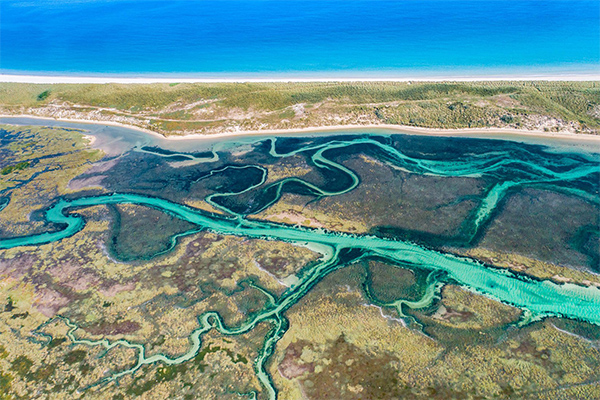 Keremma sand dune's house
Vast notch in the Finistère coast, the bay of Goulven and the dunes of Keremma form a remarkable landscape. Sometimes shaped by man, sometimes by winds and tides, they offer an unusual landscape on the Breton coast with surprising gaits. Dunes as far as the eye can see, immense white sand beaches which open up to the horizon at low tide, thousands of birds, remarkable flora, a surprising human history, historical and military vestiges, paths hiking….
Leran more about the Keremma sand dune's house on the web site
Photo credits: Keremma sand dune's house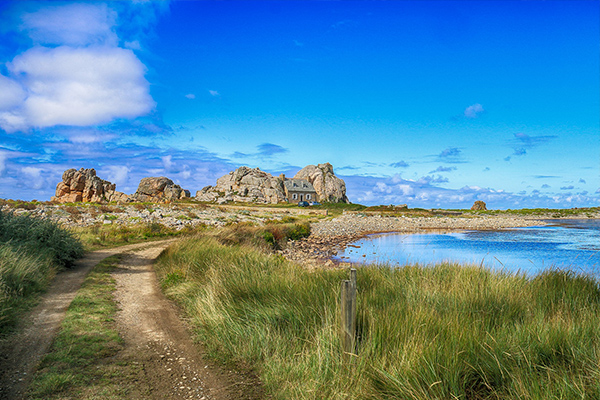 Hiking in and around Plouescat
Come and discover the Breton landscape through its rich and varied hikes, ranging from 3 km to 36 km, on foot or by bike, on the coast or inland. You will find what you are looking for during your vacation.
Learn more here.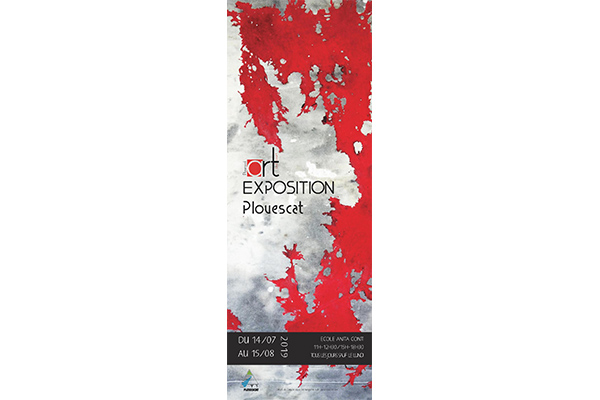 Art exhibition "Art tout court"
The summer exhibition "Art tout court" opens its doors for a month to let you discover his diverse and varied works.
Learn more about the date and the prices on the arttoucour website.
Photo credits: arttoucour website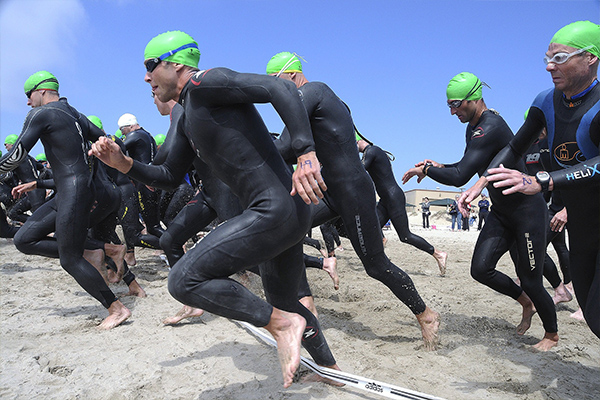 Triathlon: Sunday August 2, 2020
The association of sports enthusiasts has been organizing the sprint triathlon since 2000, it associates amateurs with licenses and professionals, whether by team or solo..
Learn more on the Plouescat triathlon website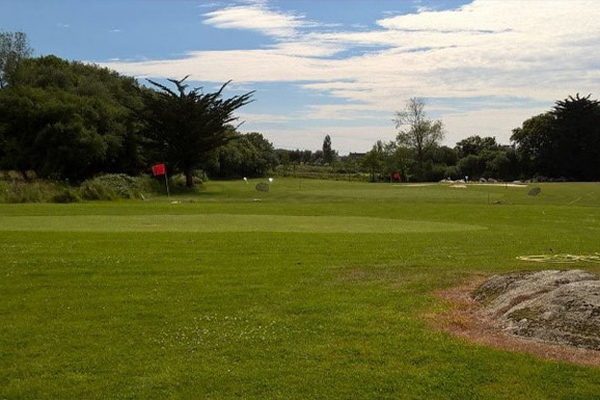 The sand coast golf course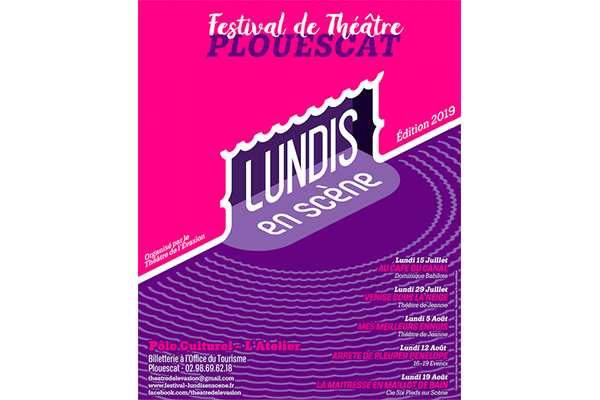 The theater festival "Mondays on stage": Mondays July 20 and 27 and August 3, 10 and 17, 2020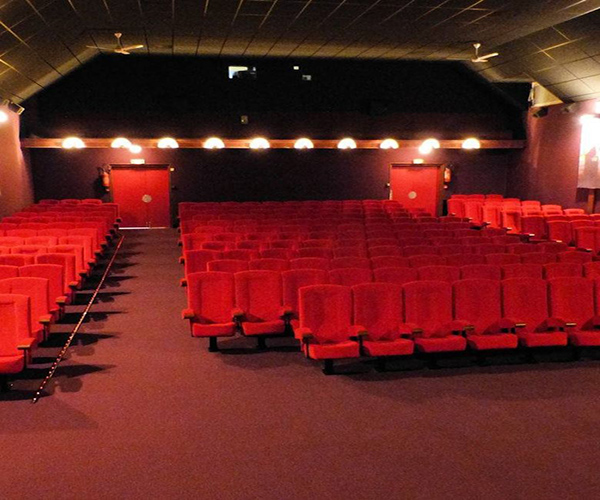 "Le dauphin"
movie theater
Welcome to the new "LE DAUPHIN" cinema in PLOUESCAT.
Find the regularly updated program of the month, the latest news … by clicking here
Photo credits : cinéma le dauphin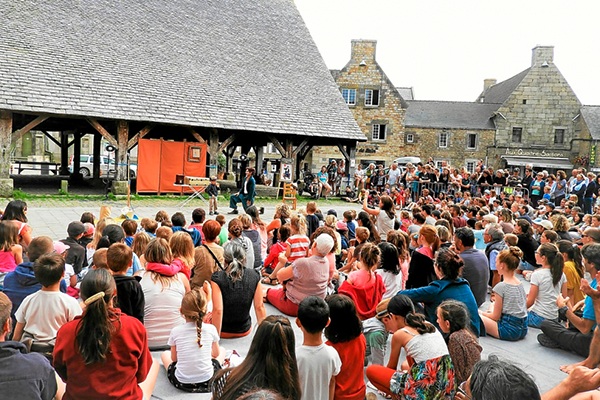 Festival "Place aux mômes": every Monday from 20 July to 17 August 2020
Every Monday in July and August at 18h in downtown.
Photo credits: Le Télégramme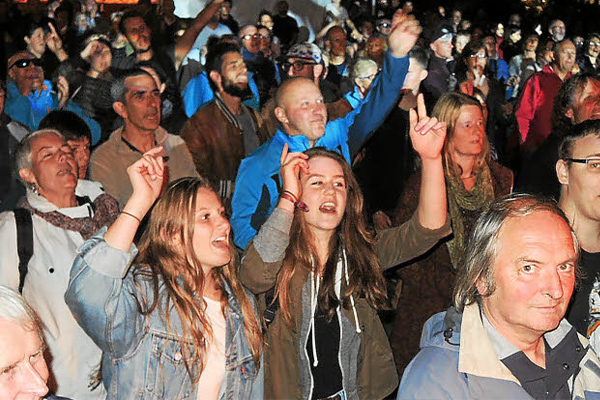 The Plouescat Tuesdays concerts: Tuesdays 21st and 28th July, and 4th, 11th and 18th August 2020
Every Tuesday of the summer from 21:00, free concerts are organized in Plouescat.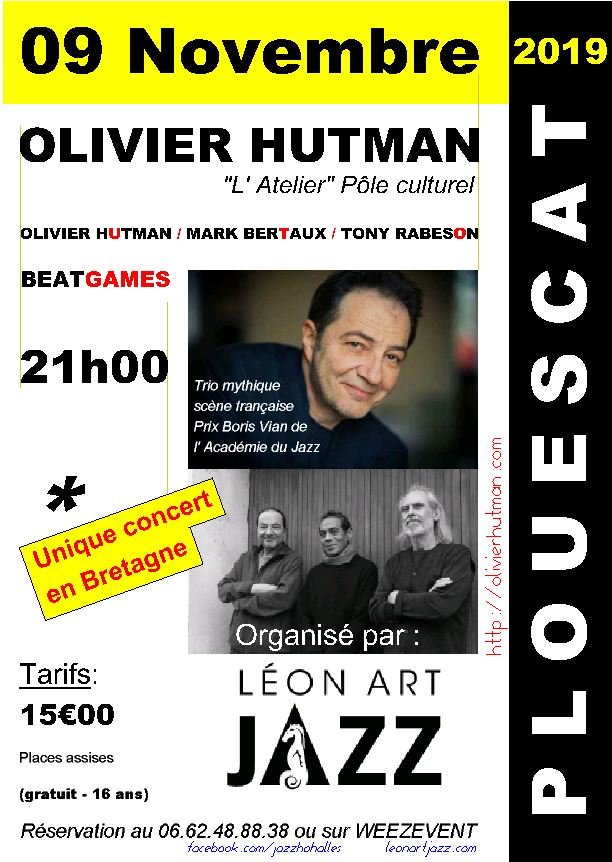 The Jazz Festival: Sunday 26 July 2020
The 15th edition of the jazz and fish festival took place on July 21, 2019,. A melody of gospel mass, piano, saxophones, and singing, all in a jazz sound.
Find out more about on the facebook "Jazz aux Halles".
Photo credit: "Jazz aux Halles".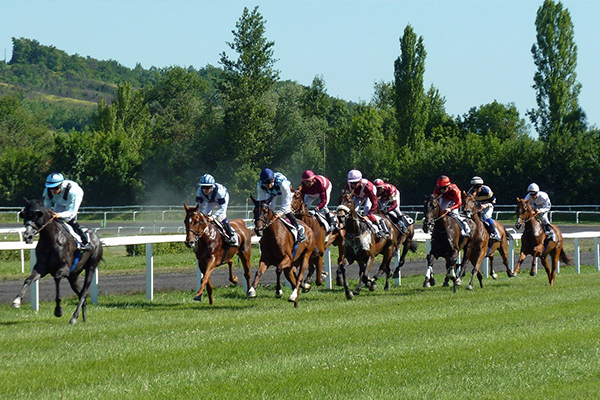 Horse races : Wednesday 12 and Thursday 13 August 2020
Every year, the Société des Courses de Plouescat organizes 2 consecutive race meetings at the Kernic marine racecourse and hosts a stage of the Trophée des Plages on this occasion.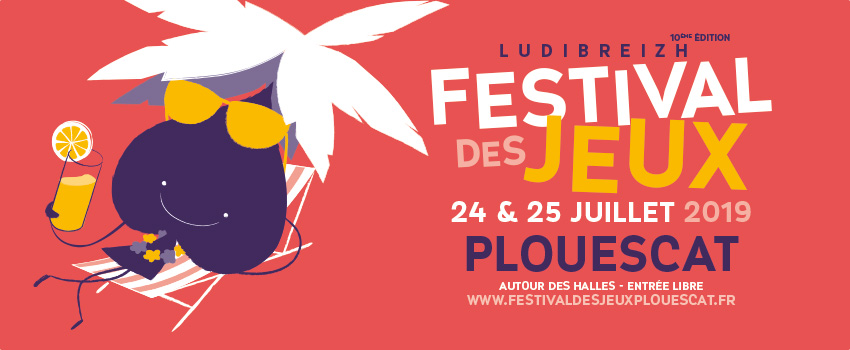 Festival des jeux Ludibreizh : vendredi 24 et samedi 25 juillet 2020
The "Ludibreizh" is a festival of board games that takes place at the halles de Plouescat.
For this 10th edition, creators, publishers, distributors, salesmen, enthusiasts or neophytes, come to have a good time and enjoy these two days (July 24th and 25th).
Find out more about the "Ludibreizh" festival
Photo credit: facebook Festival Ludibreizh